Modern, Secure Web Apps by Experienced Developers
Creative Mines is a software development agency based in Michigan. Our team delivers full products and augment existing staff to accelerate project delivery.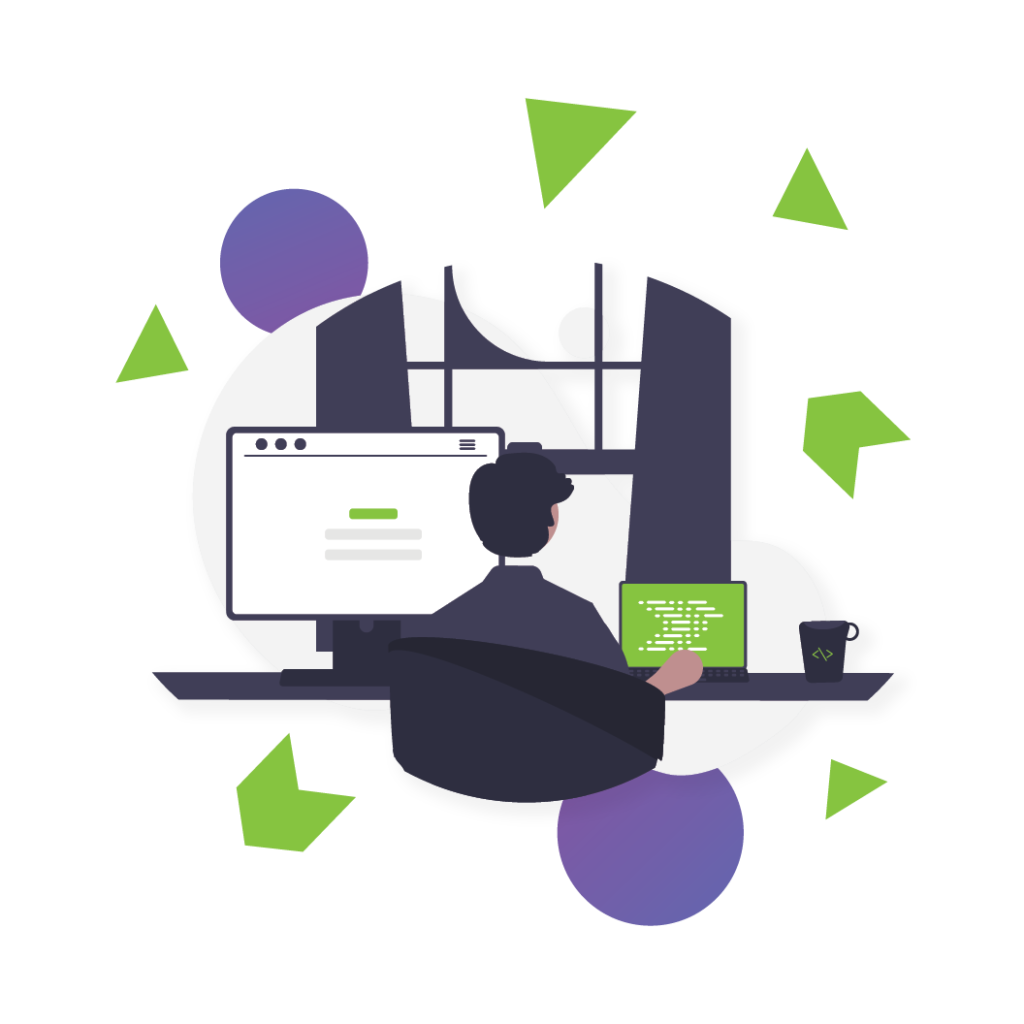 We become part of your firm's extended team by providing development services to help you launch ambitious projects faster and get to projects that your internal team is unable to start. By applying our deep expertise in software, we refine ideas and create high-quality digital products that improve the way your company gets things done.
Our ready-to-go dev teams are highly experienced and have deep expertise in security.
We are technology agnostic, allowing us to deliver custom products built on a technology stack that best fits your project.
Our full-stack dev team takes pride in solving complex software challenges by taking on projects that other developers won't touch.
We design, build, and manage our client's software applications allowing them to focus on growing their business. Whether we augment an existing dev team or deliver a full product, our clients trust in Creative Mines to produce high-quality software products with speed and accuracy.
Web and Mobile App Development
People & Process Centric Experiences
Backend and API Development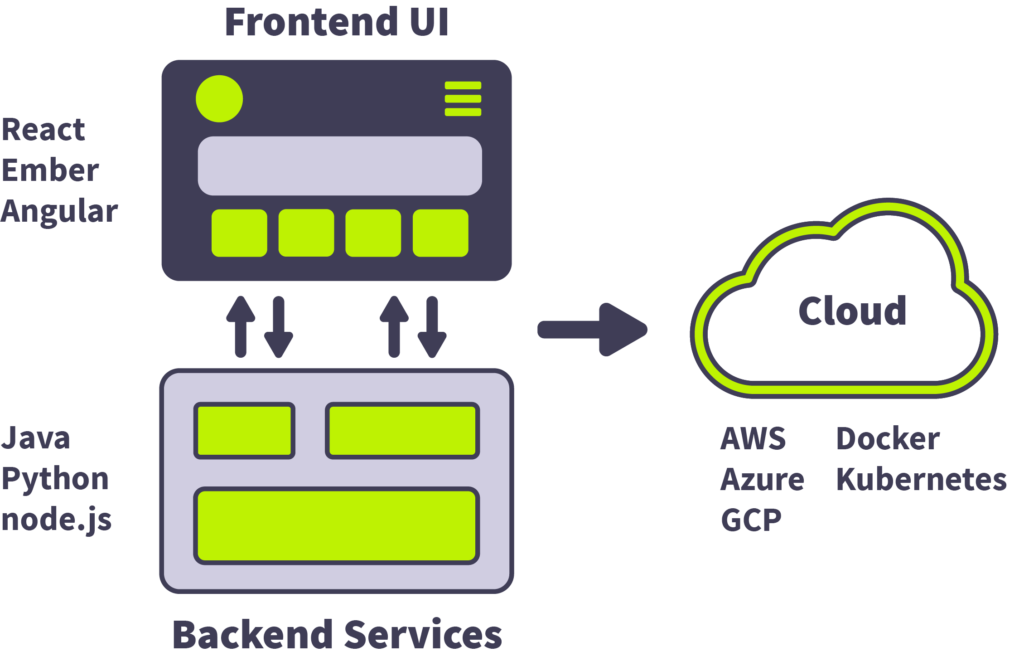 Our cross-functional teams consist of full stack developers with deep expertise in web applications, enterprise integration, and cloud migrations.
Our teams have deep knowledge of cloud deployments and will make the best use of cloud resources. We have extensive experience in transitioning on-prem applications to cloud native applications.
We deliver early by creating an initial MVP. We deliver often by automating the steps of deploying to production and building a cadence of delivery through iterative development processes. 
Software is kept in a shippable state so that releasing is a decision made independently from the development of new features.