Launch ambitious software projects faster.
Work with our experienced dev team to launch your next big software project and stay ahead of the pack.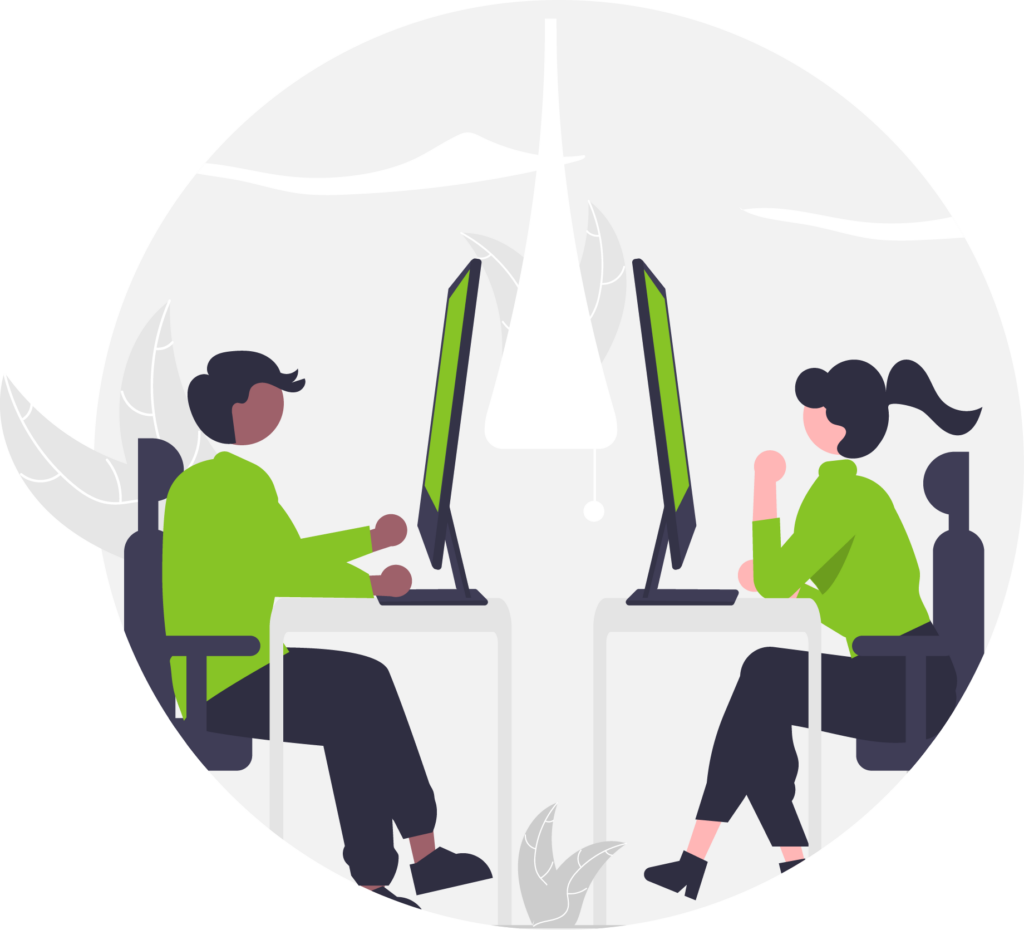 Schedule a free discovery call to learn about our availability
We'd love to show you how Creative Mines can help your dev team do more of their best work.