A full stack team with years of experience
Creative Mines is a software development and consulting firm headquartered in Michigan's Keweenaw Peninsula.
Inspired by copper.
Built with passion.
For much of the 19th century, the Keweenaw provided the raw element fueling the electrification of the nation, Copper. Just like copper is abundant in the ground below us, we know that good ideas are around every corner. For many companies, uncovering good ideas to solve challenges leads to new product lines, revenue, and higher levels of success. They just need to be mined and refined into great products.
When it comes to technology, many companies don't have the capacity for additional software projects or simply don't have access to a development team. Attempting to build, manage, and evaluate the effectiveness of a new development team can be a daunting task.
Let us help bring your gem of an idea to reality. We become part of a firm's extended team by providing development and consulting services to help them launch dynamic projects at faster rates. By applying our deep expertise in software, we refine ideas and create high-quality digital products that improve the way your company gets things done. For firms that are new to software, the Creative Mines development team will educate them and build the right software development processes to set them up for continued success.
The way we work is collaborative, flexible, and transparent. Creative Mines can deliver full digital products or augment your development team.
You understand your business and we understand software. What we bring is experience and execution speed.
We start by learning about your company and the problems you aim to solve by asking questions and brainstorming with your team. Then, we create a plan to get your project where it needs to be. We help your company identify areas to reduce waste and deliver quality software faster.
Through quick, iterative releases, our highly-tuned process increases visibility to stakeholders and decreases the time it takes to deliver high-quality products. Consider us your software partner.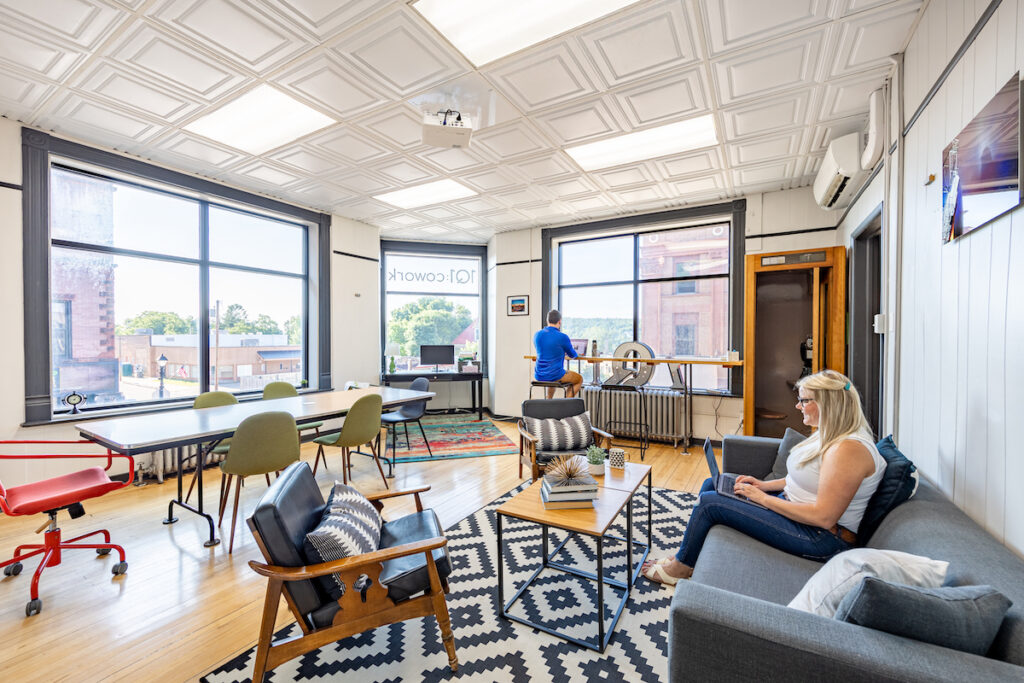 As a team of full-stack developers, we take pride in solving complex software challenges by taking on projects that other developers won't touch.
We are technology agnostic. We truly believe there is no "one size fits all" in the development industry. This allows us to deliver custom products built on a technology stack that best fits your project.
We leverage our deep expertise across many types of development projects to build software top to bottom. Our developers write code throughout the entire stack of a software application, delivering a seamless and cohesive product.
Love building software and learning how to be a better developer?
You may be a great fit for our team. Learn about our culture and view open positions on our Careers page.