AI & Machine Learning Software Development
Transforming businesses through intelligent AI/ML solutions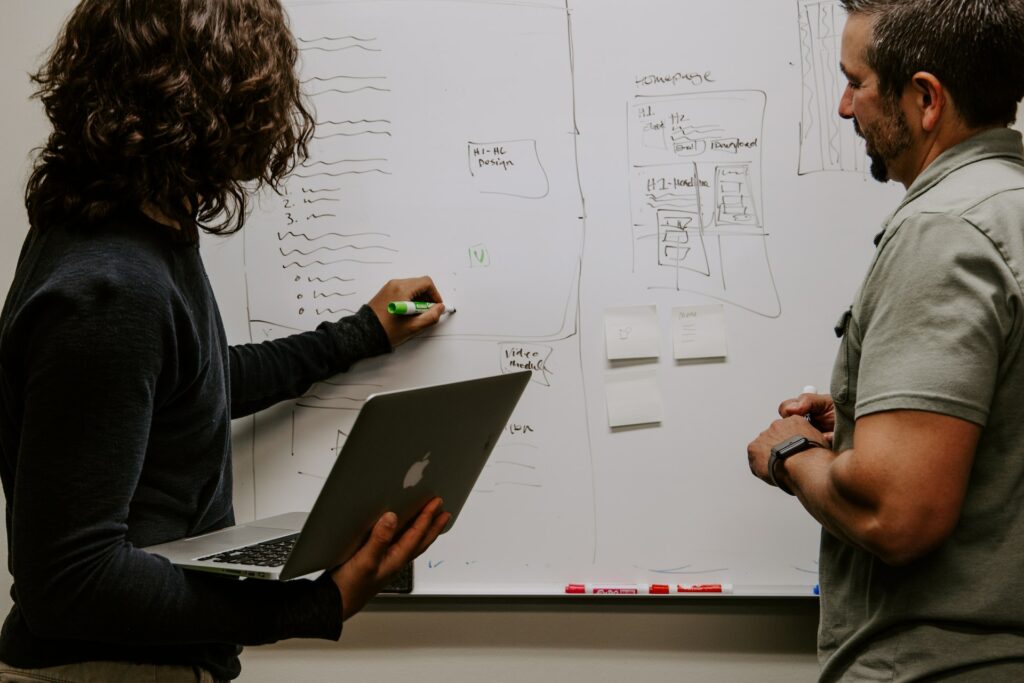 At Creative Mines, our approach to AI/ML development is rooted in a commitment to innovation and delivering exceptional results. With our agile and collaborative approach, we follow a streamlined process that incorporates continuous delivery methods. Here's how we bring your AI/ML projects to life: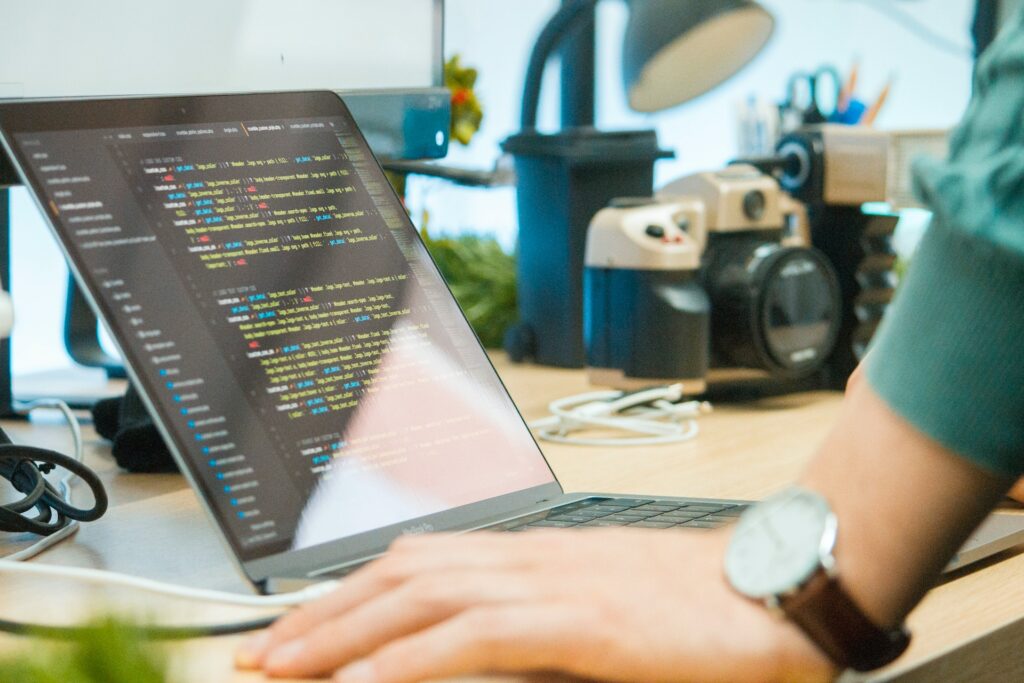 At Creative Mines, we pride ourselves on delivering customized, innovative solutions that exceed our clients' expectations. Whether you're a small startup or a large enterprise, our team has the knowledge and expertise to help you transform your business with custom AI and ML software development.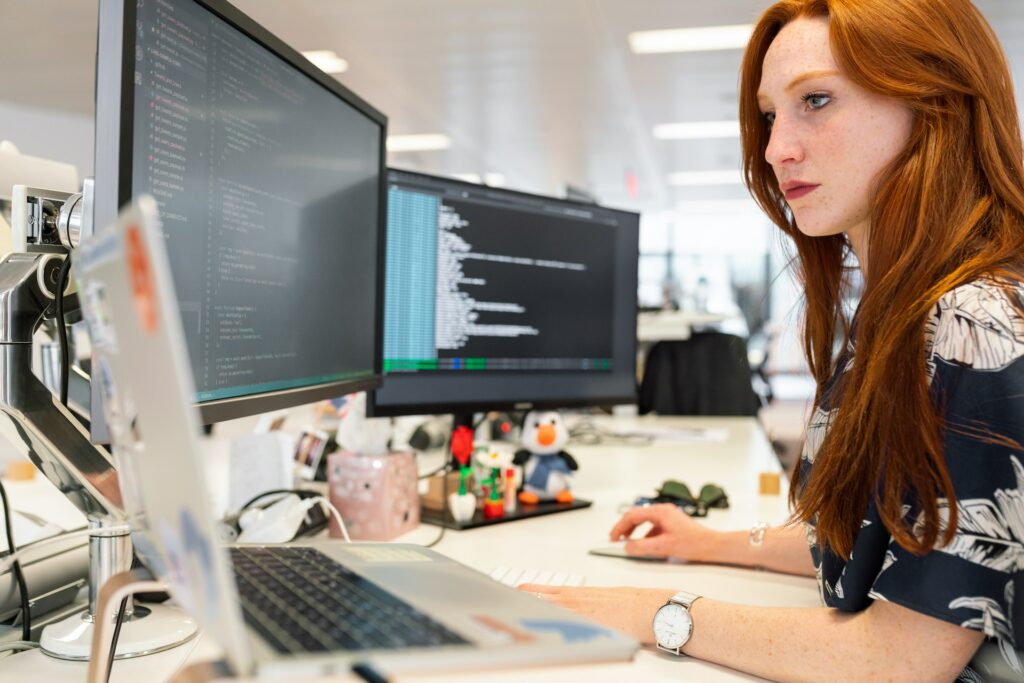 Unlock the potential of AI and Machine Learning with our comprehensive range of services designed to drive innovation, automate processes, and optimize decision-making for your business.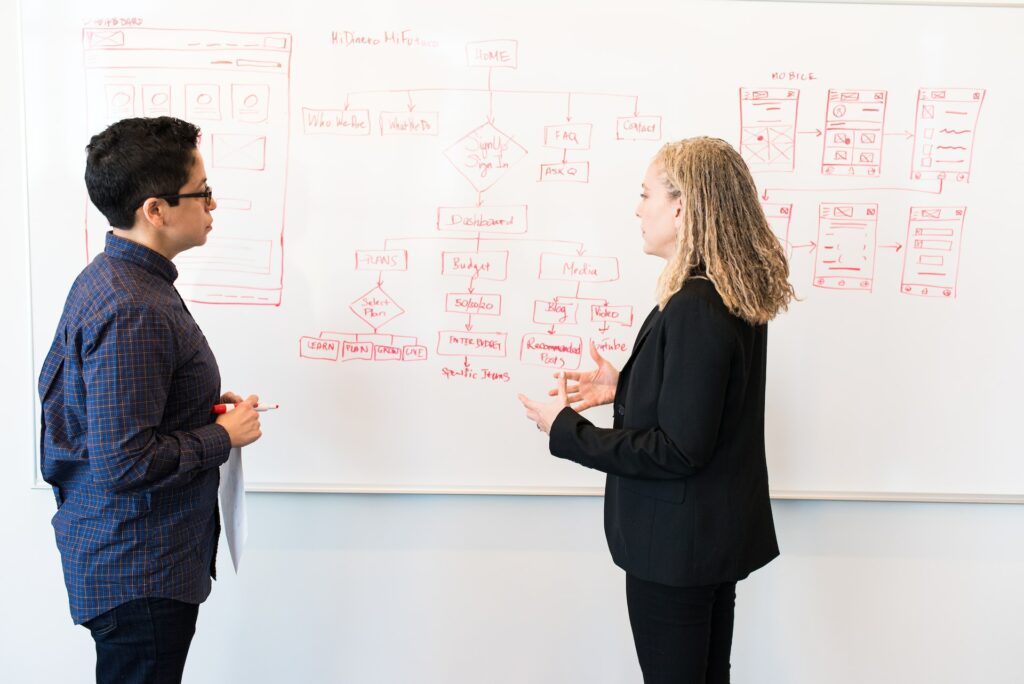 Unleashing the power of AI requires robust data insights and predictive analytics. Our consultants will help you harness the full potential of your data assets, leveraging advanced analytics and machine learning algorithms to extract valuable insights.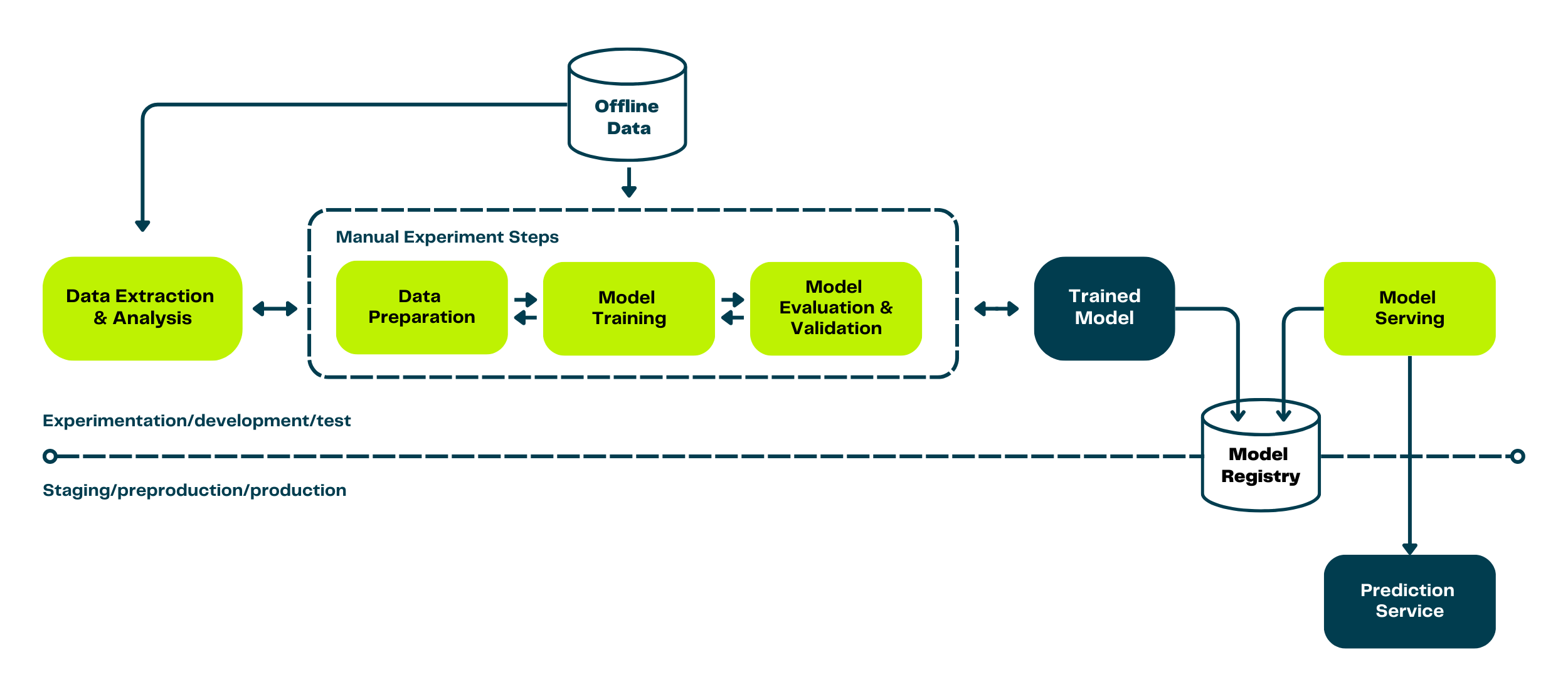 Step 1: Data Extraction & Analysis
Step #2: Data Preparation
We start by conducting a thorough analysis of your data, leveraging advanced techniques and tools to extract valuable insights and identify patterns and trends that drive your business forward.
Once we have gathered and analyzed your data, we meticulously prepare and clean it, ensuring its quality and integrity for subsequent modeling stages. This crucial step lays the foundation for accurate and reliable AI/ML models.
Our experienced team employs cutting-edge algorithms and models to develop robust AI/ML models tailored to your specific business objectives. Through iterations and experimentation, we fine-tune these models to optimize performance and accuracy.
The final step in our process involves seamless deployment of the AI/ML models into your existing infrastructure or application. We ensure smooth integration, rigorous testing, and ongoing support to ensure a successful implementation and utilization of the models.
In a data-rich world, AI and Machine Learning have the potential to revolutionize your business. Don't let the complexities of implementation hold you back. With Creative Mines as your AI consultant and development partner, you can confidently navigate the AI landscape, embrace cutting-edge technologies, and achieve tangible business outcomes. Trust our expertise and experience to guide you towards a future of intelligent possibilities.
Our AI app development services are centered around automating manual processes and empowering AI to handle repetitive tasks, streamlining operations and increasing efficiency.
By leveraging Machine Learning, we employ sophisticated algorithms and models to analyze, model, and transform your valuable customer data, empowering you to make well-informed decisions based on actionable insights.
Within our AI app development services, we leverage analytics to assist our clients in transitioning from reactive operations to proactive and predictive endeavors, enabling them to stay ahead of the curve.