Product Discovery
and UX Design
Unleashing Creativity through Design Thinking.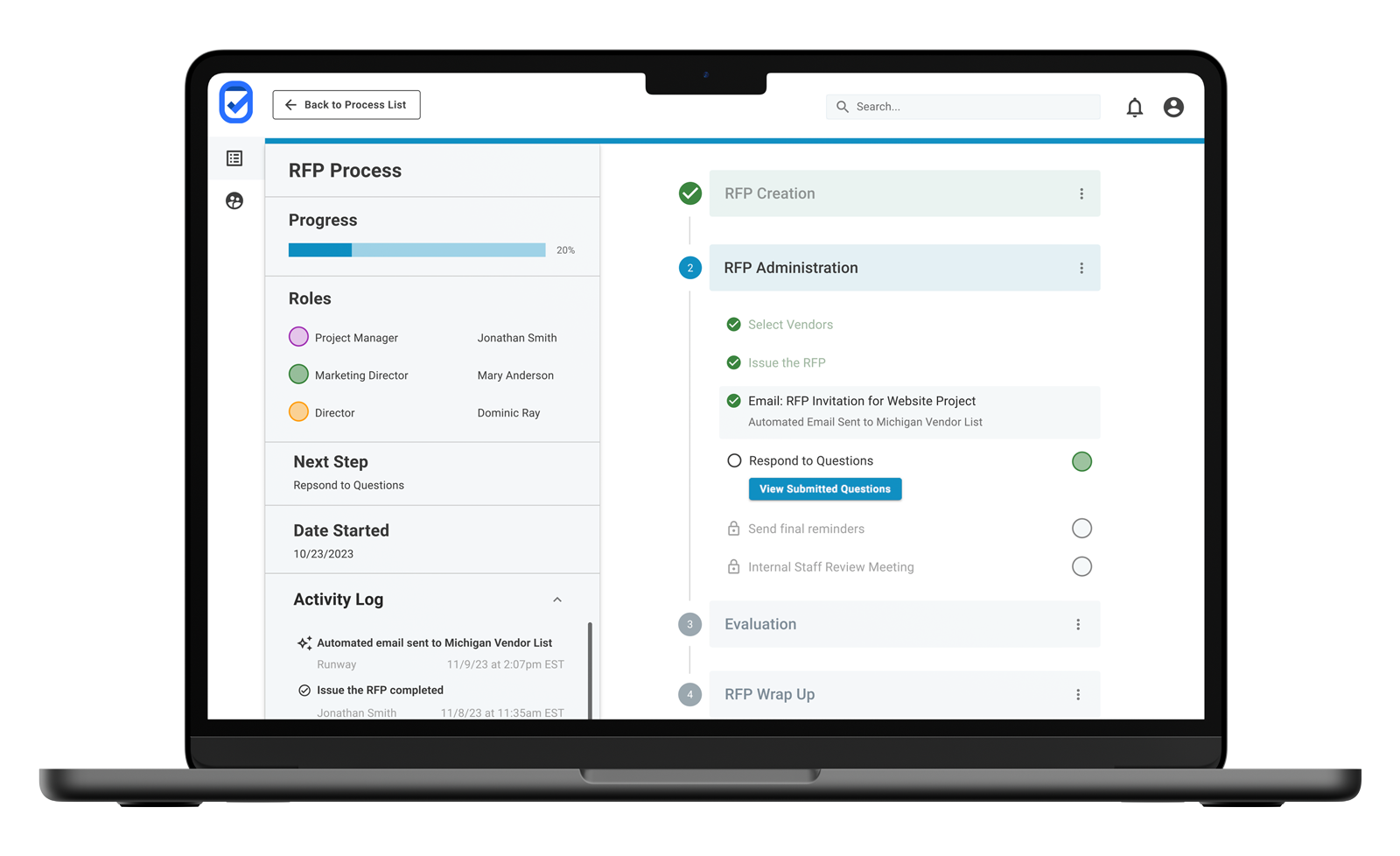 User-Centric Design Approach
We put your users at the forefront of our design process, resulting in intuitive experiences that captivate and engage.
Design Thinking Methodology
Our design thinking approach fuels innovation, empowering us to solve complex problems and create user-centric solutions.
Iterative Prototyping and Testing
We refine our designs through iterative prototyping and rigorous testing, ensuring optimal performance and a seamless user experience.
We specialize in providing comprehensive UX design services, helping businesses transform their ideas into exceptional user experiences. Our dedicated design team leverages industry-leading methodologies and cutting-edge design software to ensure that every step of the design process is meticulously executed.
We believe that successful UX design starts with a deep understanding of your users and their needs. Our research phase involves a product discovery session with you and your team to understand your project inside and out. By immersing ourselves in your target audience's perspectives, we gain the knowledge necessary to create impactful design solutions.
To visualize and structure the user experience, we create wireframes that outline the layout, navigation, and overall functionality of your digital product. These wireframes serve as a blueprint, ensuring that the design aligns with your business goals and provides a seamless user journey.
We bring your ideas to life through the creation of both high-fidelity (hi-fi) and low-fidelity (lo-fi) prototypes. Hi-fi prototypes simulate the final product's look and feel, providing an interactive representation of the user experience. Lo-fi prototypes, on the other hand, focus on early-stage concept validation, allowing for rapid iteration and feedback collection.