Web and Mobile App Development
Transforming your ideas into seamless digital experiences through expertly crafted software solutions.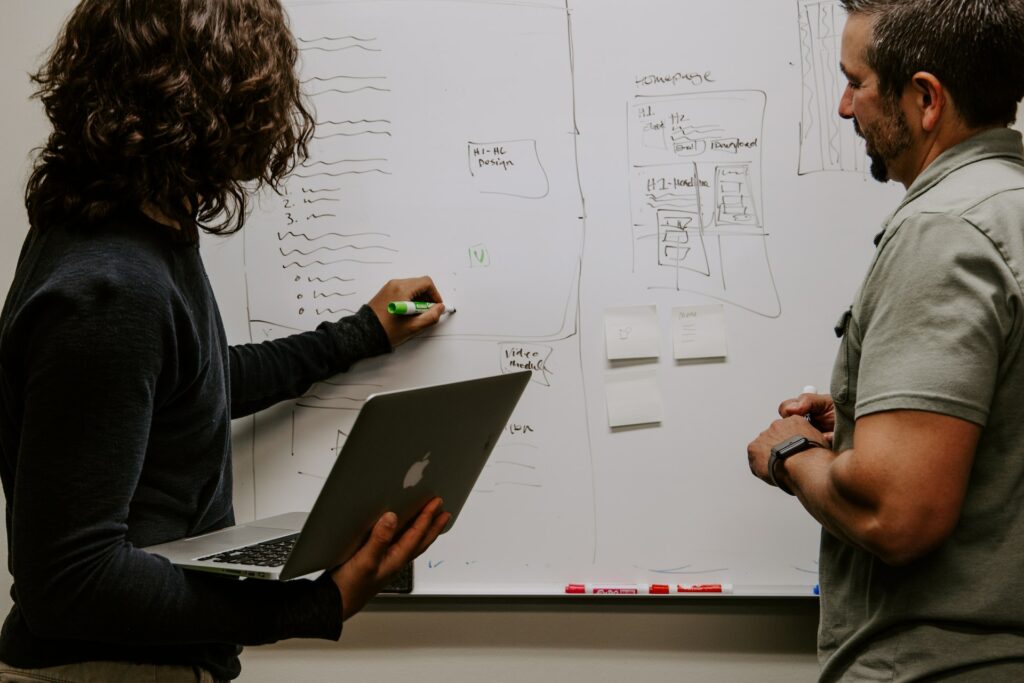 Design and User Experience
We crafting visually appealing and user-centric interfaces that ensure seamless navigation and an engaging experience for web and mobile app users.
Development and Technology
We leverage cutting-edge technologies and programming expertise to build robust, scalable, and feature-rich web and mobile applications with seamless integration and optimal performance.
We facilitate the smooth deployment of applications to various platforms, ensuring ongoing functionality, security, and performance through meticulous testing, bug fixing, and providing consistent support and maintenance services.
We pride ourselves on our client-centric approach to web and mobile app development. Our methodology revolves around collaboration, innovation, and a strong focus on delivering exceptional user experiences.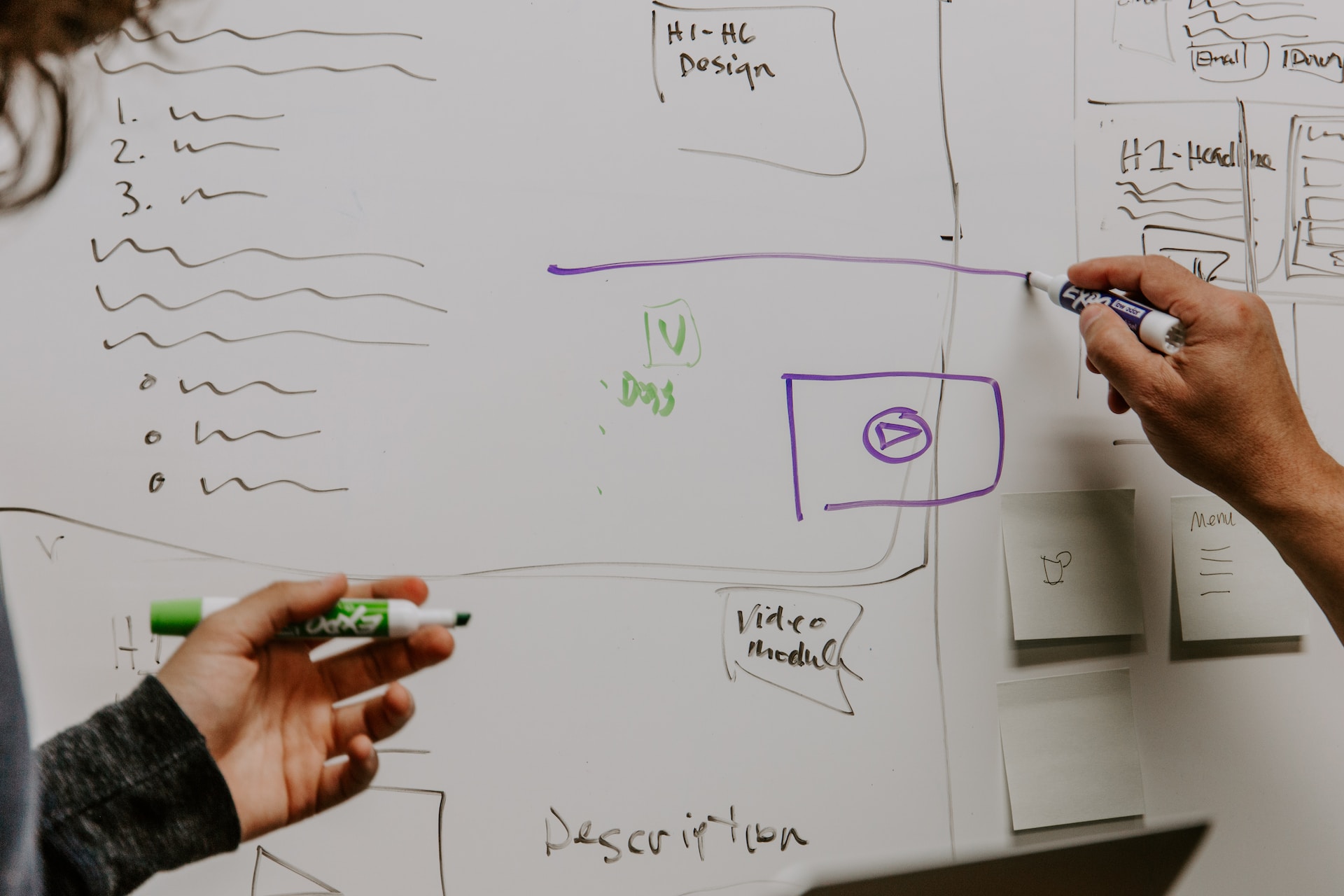 We begin by gaining a deep understanding of our client's vision, objectives, and target audience. Through thorough discovery and requirement gathering, we identify the project's scope, functionalities, and technical specifications, ensuring alignment with the client's goals.
Our holistic approach ensures that our solutions not only align with our client's goals but also stand out in a crowded market, effectively capturing the attention and interest of the target audience.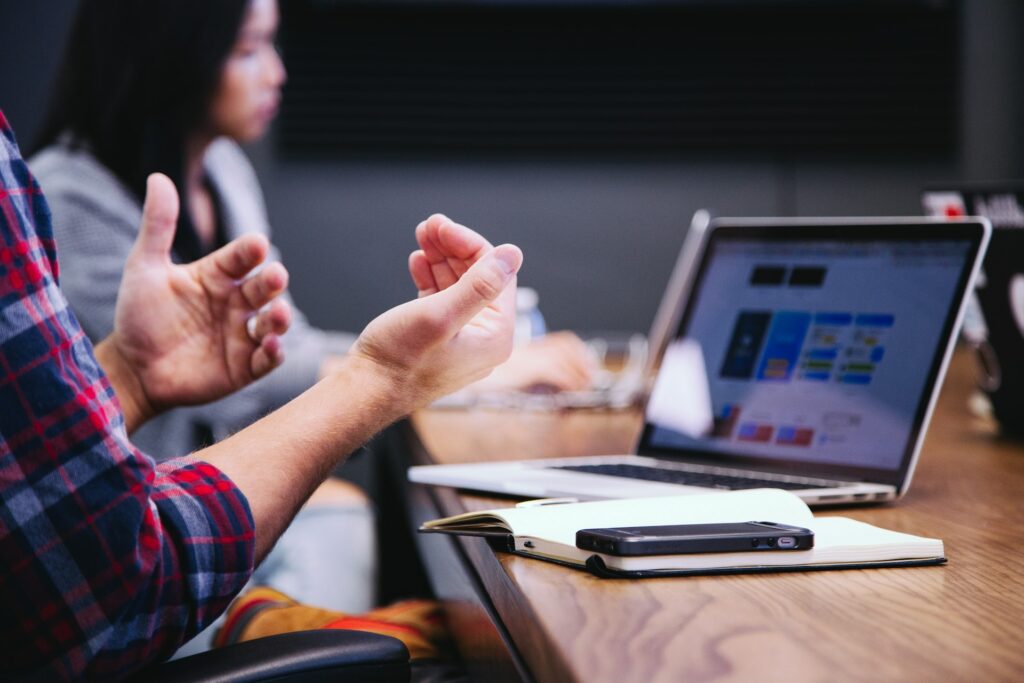 We believe that user experience is paramount. Our design process emphasizes creating intuitive and visually appealing interfaces that engage and delight users. Through wireframing, prototyping, and iterative design reviews, we ensure that the app's interface and interaction flow are optimized for seamless navigation and usability.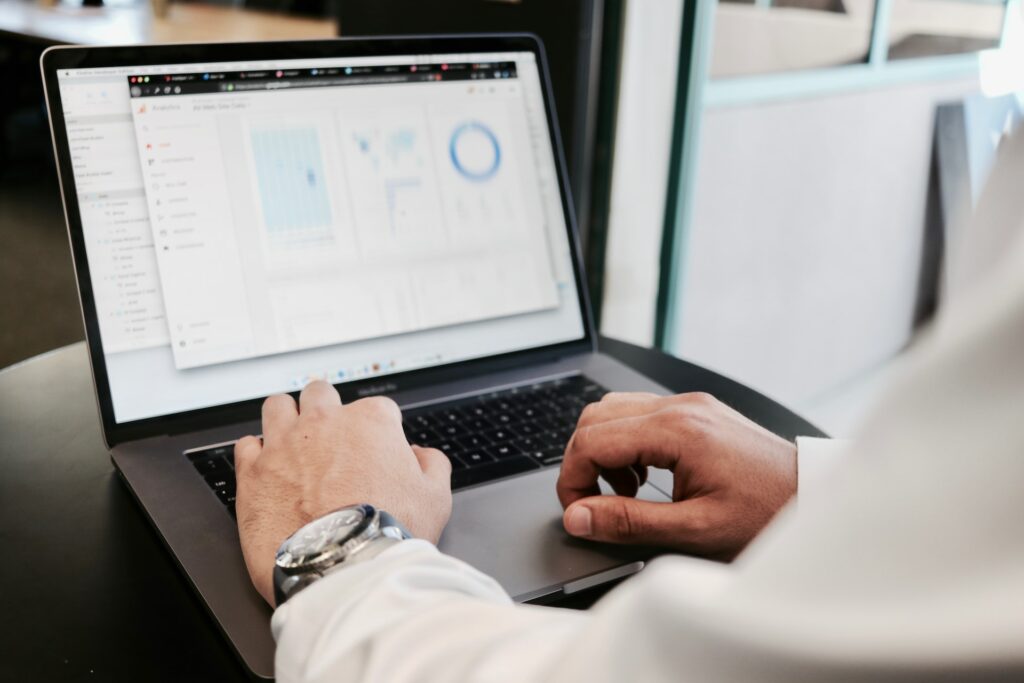 Continuous Collaboration and Communication
We believe in transparent and effective communication with our clients. Throughout the development cycle, we provide regular updates, conduct meetings, and actively engage in discussions to keep the client informed and involved in the project's progress.
This interactive approach allows us to address any potential issues promptly, make necessary adjustments, and deliver a final product that exceeds expectations. Our goal is to build strong partnerships based on trust, mutual understanding, and a shared commitment to achieving remarkable results.