Modern, Secure Web Apps by Experienced Developers
The way we work is collaborative, flexible, and transparent. Creative Mines can deliver full digital products or augment your development team.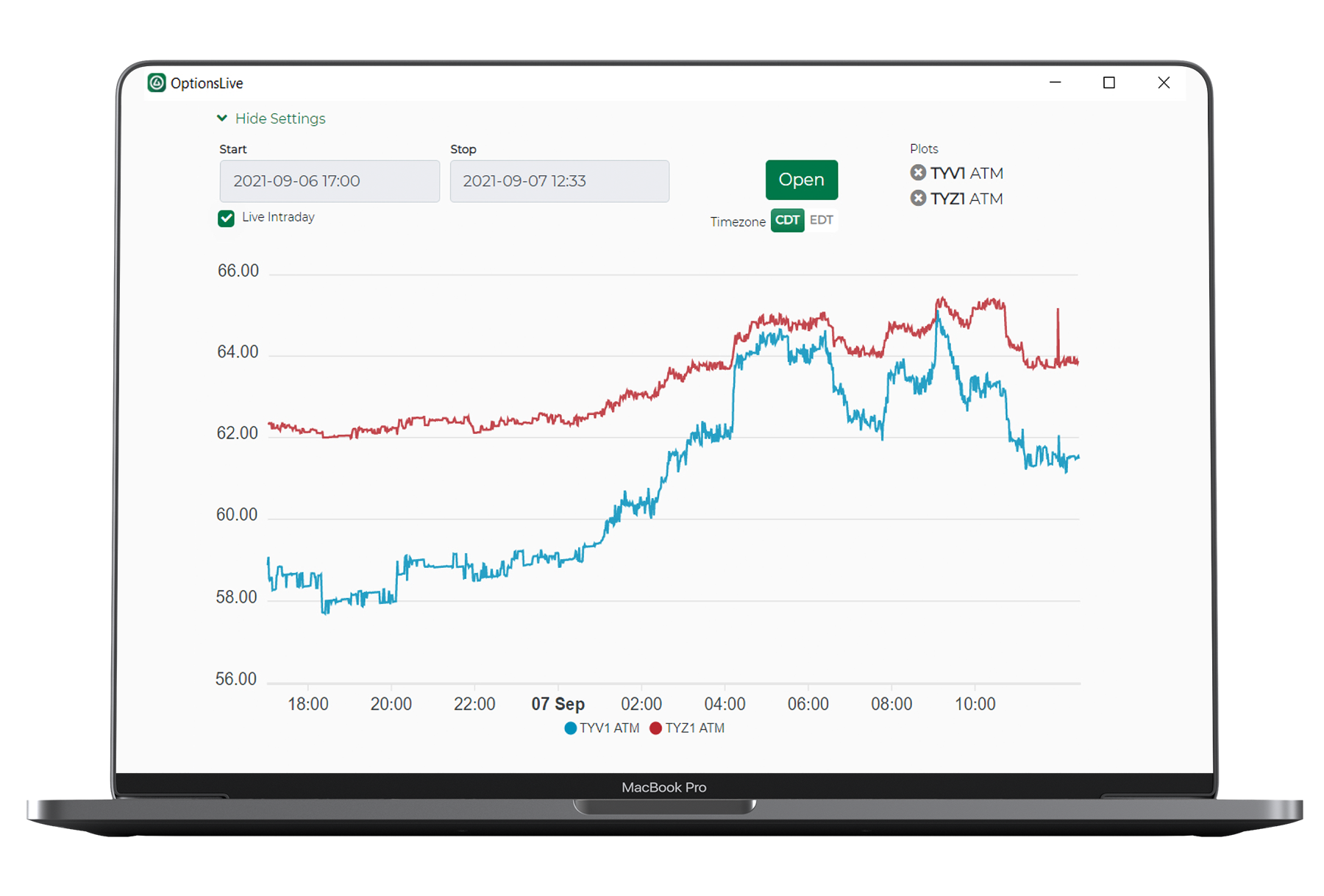 Our Software Development Services
Creative Mines is a software development agency based in Michigan. Our team delivers full products and augments existing staff to accelerate project delivery.
Being technology agnostic means we know the tradeoffs between different technology choices. 
We uncover insights from you and your customers to design modern, secure software products. 
Unlock the power of AI and Machine Learning for your business with our AI/ML consulting and development services.
Greater expertise and built-in flexibility. Extend your current in-house software team by partnering with experienced developers. 

See how the Creative Mines dev team connected OptionsLive to the Chicago Merchantile Exchange and built a modern, interactive web app on the front end.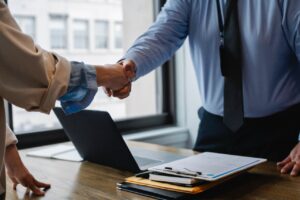 In the rapidly evolving landscape of artificial intelligence (AI), business leaders find themselves at a
Read More »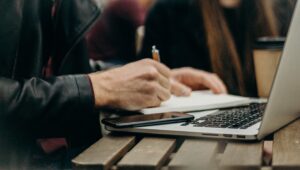 Artificial Intelligence (AI) is more than just a buzzword in the world of business; it's
Read More »
Best practices, guides, and insights
Written by our developers, our blog posts are full of valuable information for you and your company. 
Building a culture that people want to be a part of.
Creative Mines is a boutique software development and consulting firm headquartered in Michigan's Upper Peninsula. The company was created with the goals of delivering great digital products and providing amazing opportunities for talented developers.